We're always fans of Art Crawl – the monthly loft district event highlighting local artists and venues every first Thursday from 5-9 p.m. – but never more so than when the holiday season is upon us. The local artists at Art Crawl have you covered, with affordable goods from prints to pottery to handmade jewelry. And if the thought of shopping makes you feel faintly itchy, remind yourself that Art Crawl allows you to enjoy fine adult beverages while you shop, and your attendance will be rewarded at the after-party hosted by Pale Eddie's Pour House.
To whet your art appetites, we're previewing some of our favorite items from the artists' online portfolios:
Contemporary folk artist Kunkle crafts his colorful pieces on scrap wood, specializing in pop culture and literary references. We love his A Clockwork Orange head, Honest Abe, and "eat a book" series. Our current favorite is this special commission piece he made for a friend with a misbehavin' cat.
Stoneface Ceramics creates small storage items that look pretty on a dresser or desk. This one probably needs to store our office candy.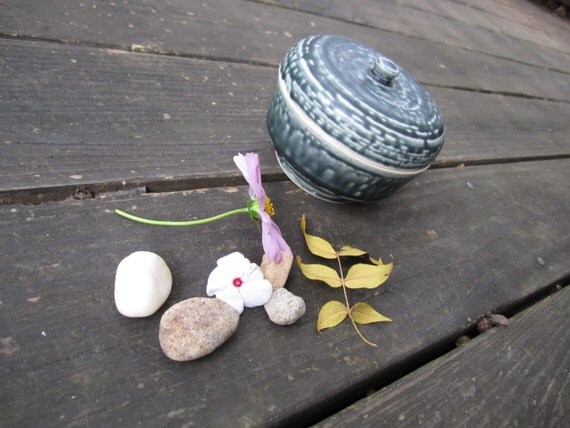 Chris Davis creates pieces we buy for all the kids in our lives, then secretly keep for ourselves. His work has the kind of simple, bold shapes and colors that feel kid-friendly but hold their appeal at any age.
Ever wondered about the trippy, anthropomorphized Miss Fancys on the back wall at Avondale Brewery? Paul Cordes Wilm is the guy who's responsible. Besides larger works and the occasional art print tee, he tends to offer postcard prints of his work.  Pair these with small frames for your own budget art accents – we've seen a loft dweller use a framed bienvenidos print to dress up an otherwise generic condo door – or as small holiday gifts.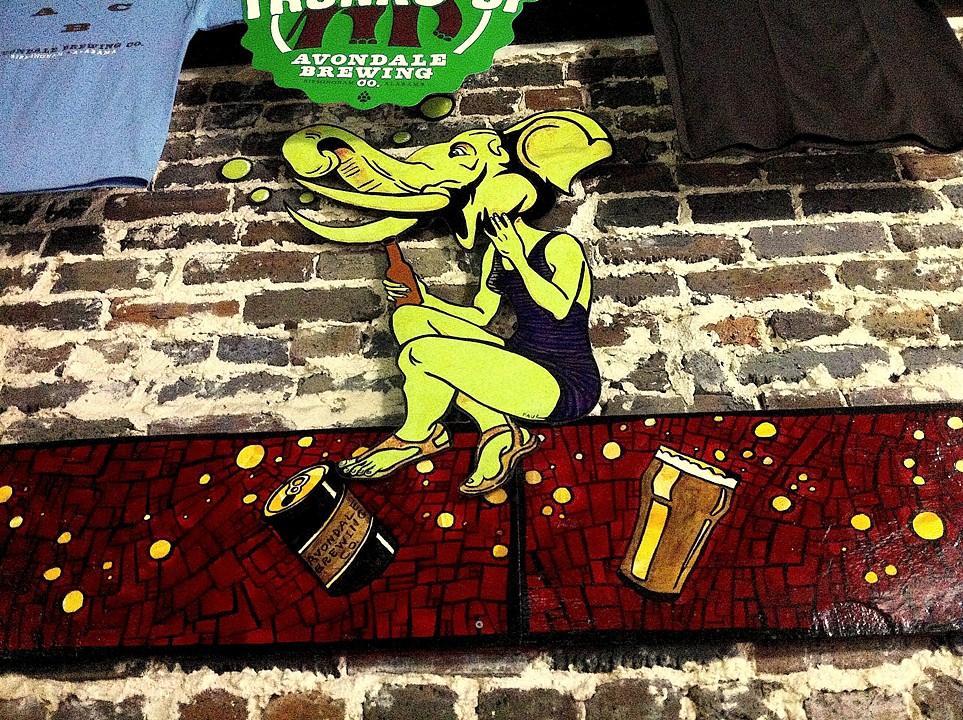 When it comes to wearable art, you'll find great copper pieces from Kat Griffith. This coiled copper bracelet feels modern and fun, especially with the soldered detail at the ends.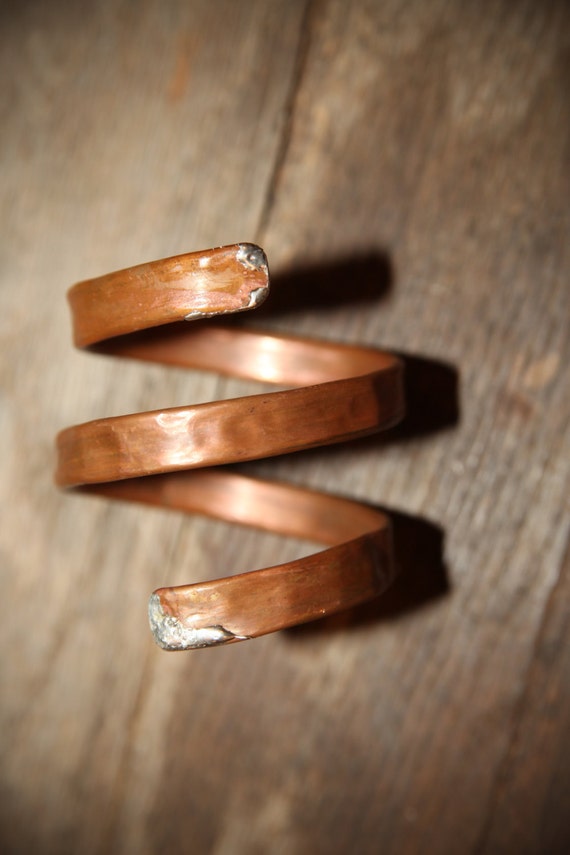 Silver Cicada Designs also makes wearable pieces, though maybe not in the way you'd imagine. We'd most likely use this soulful fox as wall art, but we can imagine repurposing it for next year's Halloween costume.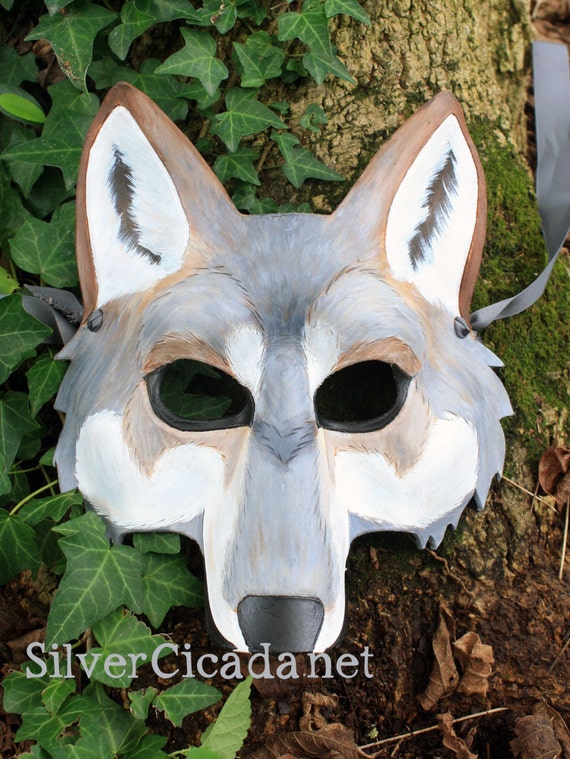 And of course, some of the venues are great shopping spots in their own right. What's On Second has all the vintage treasures you never knew you needed, until you did. Sojourns, which stocks gorgeous fair trade items from around the world, is our go-to for handmade greeting cards, children's toys, and housewarming gifts. Charm is the very best costume jewelry store in town. Plus, we like to visit the semi-toothless small cat taxidermy, and we daydream about buying the hand-beaded deer head.
Go forth and crawl (handy event map here). Let us know what you saw/loved/bought.